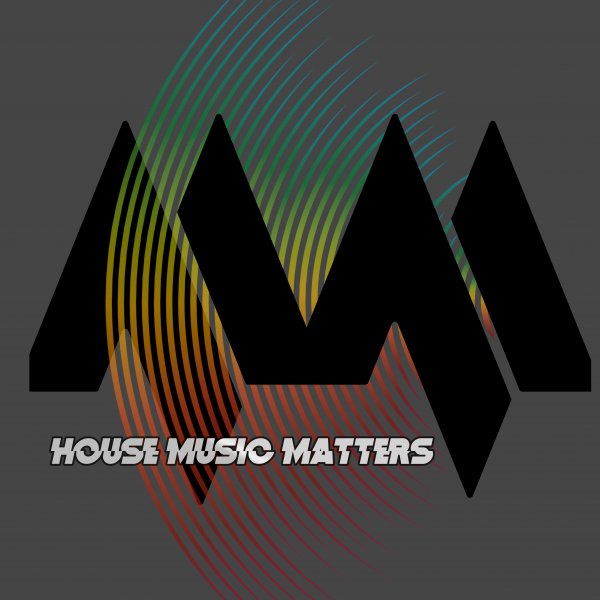 Label
HOUSE MUSIC MATTERS
House Music Matters is part of a wider label group called Music Matters Entertainment. Run by a veteran in music business. The label reflects the sheer love of the music.

With a focus on great artists and producers and the first release being producer Col Lawton debut full album.

Watch out for more superb music.