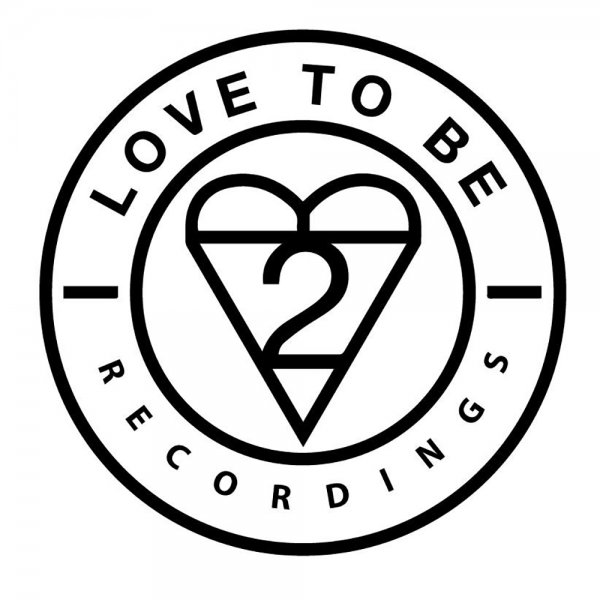 Label
LOVE TO BE RECORDINGS
Love to be... a clubbing super brand launched in the U.K in 1994 and has gone on to be voted Mixmag club of the year and become a name synonymous with quality House music releasing singles and albums Worldwide. The brand has since gone on to host events and release music around the world working with the likes of Masters at Work, Frankie Knuckles, Sasha, Roger Sanchez, David Penn & many more of the biggest names in House music to date.

Love to be... also have a globally networked radio show 'The Global Connection' which features co-hosts David Morales, ATFC, Trimtone, David Penn & The Cube Guys.

In 2020 the focus has been on the music and Love to be...Recordings has been relaunched and is set to be a label with some monster tracks and artists, forthcoming on future releases!