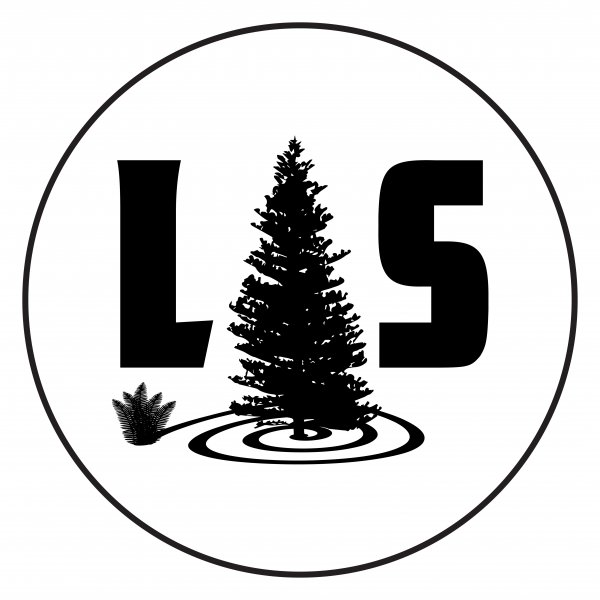 Label
MAGIK CARPET
The timeless and formless aspects of LOW STIMULI MUSIC make it suitable for all ages and walks of life. Day or night, the soothing affect could be considered medicinal. The calming factor in the foreground and background, comes from a place of healing. Peaceful in mind, body, and mysteries.

Within these troubled and challenging times of over-stimulation, Low Stimuli's complex simplicity approach to the compositions creates a recognizable an nostalgic affect.

The ability to sooth the self can be more than helpful. It is useful. Useful as psychic tool. A reset button if you will.

May all being be peaceful.