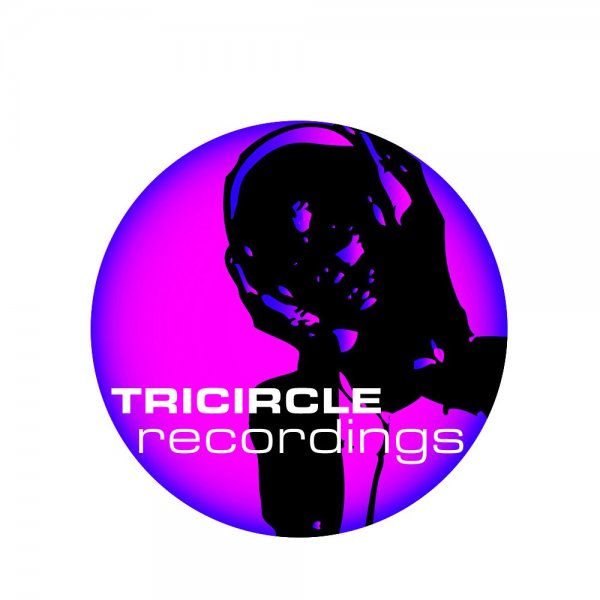 Label
TRICIRCLE RECORDINGS
Founded in 2006 by producer and dj Fabian Wondrak aka DJ Circle, TriCircle Recordings is aimed to deliver quality soulful, deep and funky house MUSIC with artists and remixers like NEO, Lorenzo al Dino, Niko de Luka, Stereo Mutants, Raul Moros and Stan Courtois.
The first release has been the highly acclaimed ''Sundance'' track which gained support from Brian Tappert, , Grant Nelson , Central Avenue and many more.
With a fistful of releases, TriCircle Recordings has already become one of Germany's leading soulful underground housemusic labels. Watch this space!