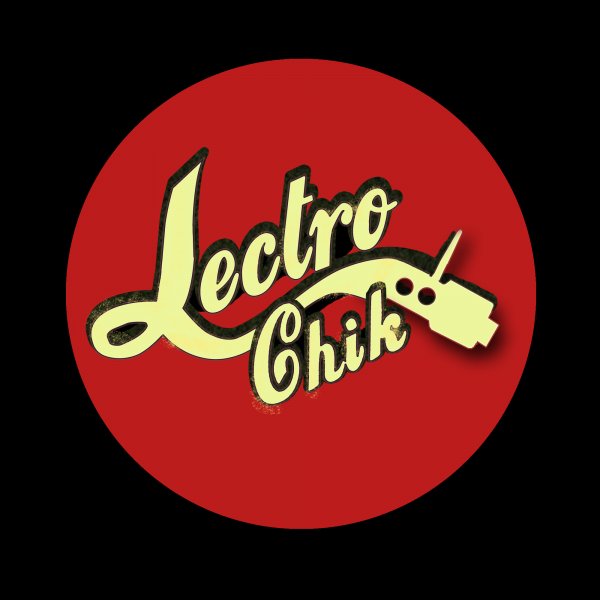 Label
LECTRO CHIK
Lectro Chik is an indie record label established in Pennsylvania, USA in 2006 and currently operating from Armenia Quindio, Colombia. Our releases are available Worldwide.

The brain-child of Jorge Jaramillo (Who Da Funk) who scored a Chart Topper titled "Shiny Disco Balls" for the Subusa/Subliminal Record Label, Lectro Chik was formed as an outlet to explore a more developed side of House Music, concentrating our efforts to stay true to the sound that predominantly was "underground and tasteful".

Artists that have worked with, and/or released songs through Lectro Chik include, Jorge Jaramillo, Bodaciousthang, Adeline, Andrea Love, Dimitri Vegas & Like Mike, Nino Anthony, Shawnee Taylor, Abigail Bailey, La Mode, Sexy Lucy, Atomic Brain, Dani Masi, Robb Swinga, Cales & Mr. Hyde, Amrick Channa, Vina, Flash Brothers, Kenny Perez, Dj Rozz and Chris.

Lectro Chik Records is dedicated to deliver high quality House Music.