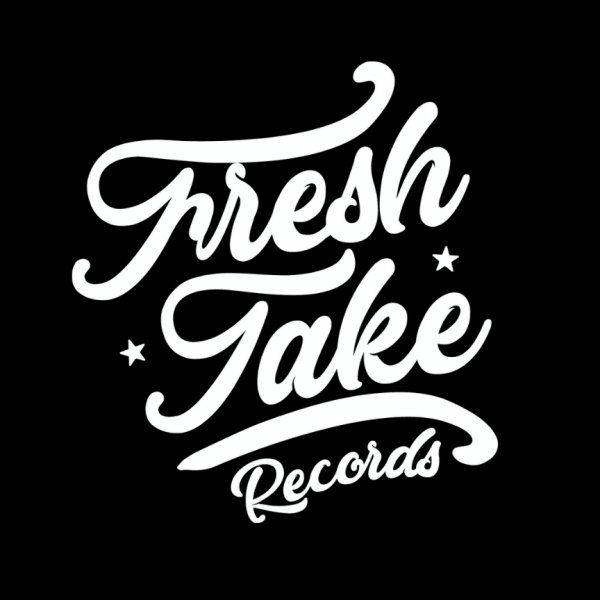 Label
FRESH TAKE RECORDS
Welcome to the Fresh Take experiment. The label was birthed in 2019 with the ambition of promoting artists and music from the fringes of the scene, who we felt were increasingly left out by mainstream labels and promoters.
The label's ethos is, and will always be, to give emerging artists the platform, resources, and full label experience needed to propel them on their journey through a noisy industry.
Secondarily, we are on a mission to build a tribe of like minded music lovers across the world, who share these principles, and want to help us progress our vision through supporting the Fresh Take movement in their sets, clothing, networks and beyond.