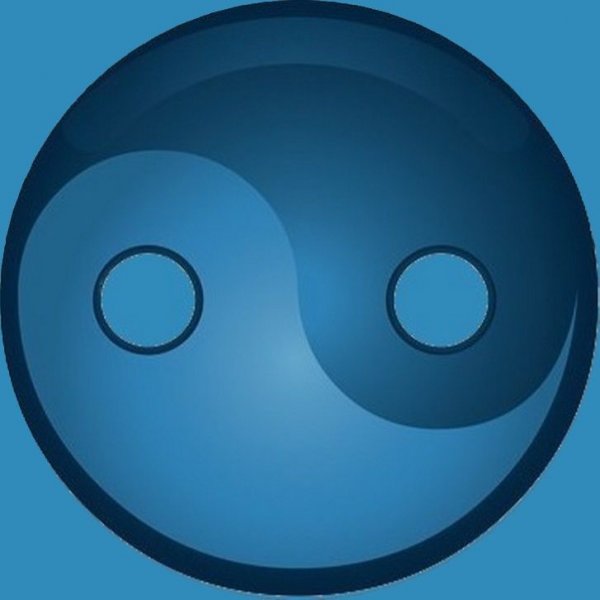 Label
DEEPNESS
____________"OUT OF MANY GROOVES, ONE VIBE" _____________
We are a collective of artists, musicians, programmers, and writers united by a love of music. Deepness Music in particular. Our goal is to try to make the world a better place thru music, thru songs. thru love. Deepness Music encompasses many interwoven genres. House Music, Dub, Down Tempo, Breaks, Chill Out, Lounge, Jungle, Garage...All these share in the Deepness.
Bob Marley sang "One good thing about music, when it hits you, you feel no pain". That is what we are about... a body thing... a spiritual thing... a music thing. We evolved from the underground, the bars, warehouses, discos, dancehalls where once we were free. Free to express who we are and what we are about. We continue to seek that elusive escape from the workaday world and hope to aid others along the path to Aural Nirvana. ..