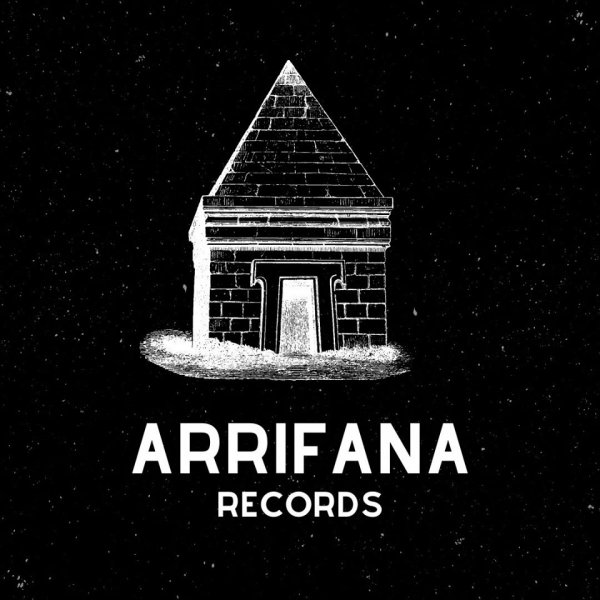 Label
ARRIFANA RECORDS
ARRIFANA RECORDS is a Musical label based in Lisbon
for the purpose of spreading good vibration!
House Music, Afro tech, Afro house, Melodic house
was born from the sight of two friends, Caianda and Breyth.
We want to provide a platform for new producers and talented artists to expose them to a wider audience by releasing their music around the world.
This is our contribution to the electronic music industry!!