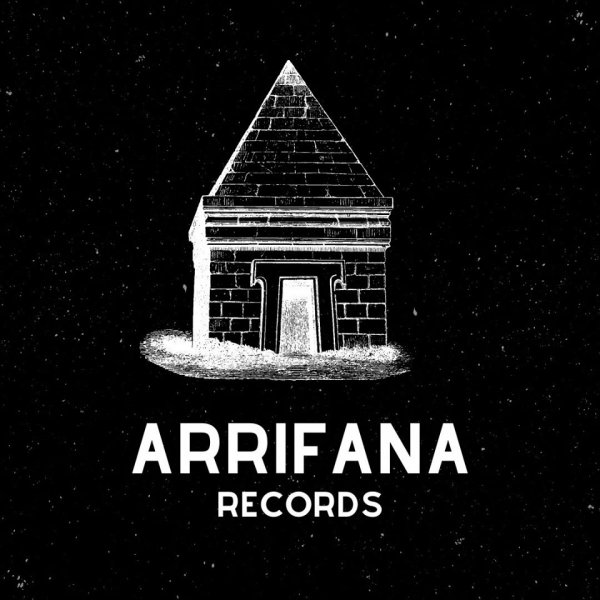 Label
ARRIFANA RECORDS
ARRIFANA RECORDS is a Musical label based in Lisbon
for the purpose of spreading good vibration!
House Music, Afro tech, Afro house, Melodic house
was born from Breyth Dj & Producer from Portugal.
to provide a platform for new producers and talented artists to expose them to a wider audience by releasing their music around the world.
This is our contribution to the electronic music industry!!