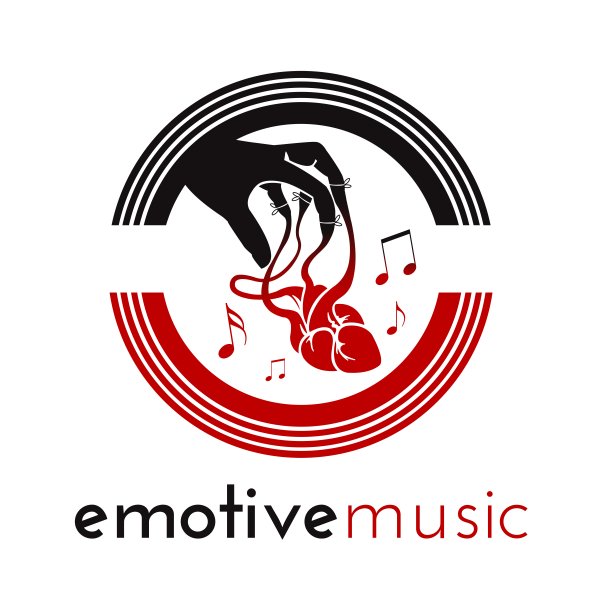 Label
EMOTIVE MUSIC
Investing in the beautiful music that elevates you as a being. We focus on what's important within the music of the talented artists and those who create it.

Our vision is defined in the music that touches the listener deeper than just the eardrums. We produce all styles of music mostly focusing on House Music. We are about maintaining our uncompromising core values and functions by providing the resources and services our artists need, so they can focus on developing their skills and their music. We are a youthful and forward thinking team that embraces innovation, as well as understand the value of the knowledge provided to us by the music industry experts and veterans.

We are creating a place where great artists, great energy and great music can come together and grow. We offer a distinct approach to the music industry where the music and the creators are the priority.

We are currently based in Johannesburg South Africa, however we cater services to artists all over the world.