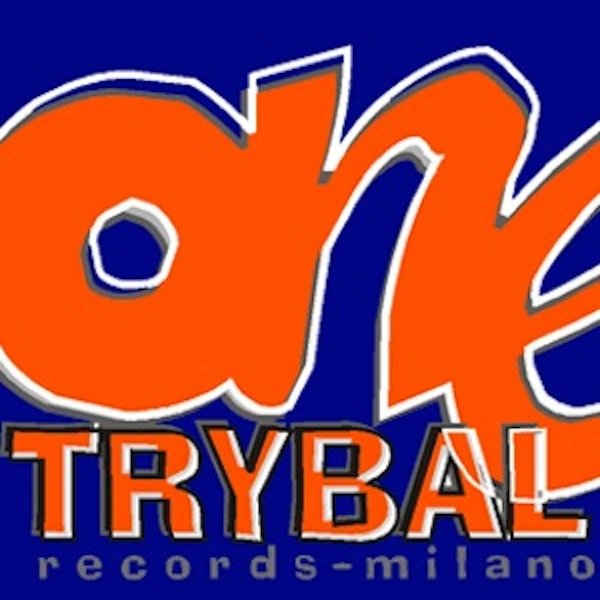 Label
FRESCA - ONE TRYBAL
One Trybal S.r.l. was born in 1996 thanks to the three friends Alex Zullo, Paolo Pozzi and Diego Polimeno; they immediately started successful collaborations with important companies in the framework of the Italian discography, such as Fonit Cetra, Carosello, Discomagic and Flying Records. The latter was in charge of Distribution of singles in vinyl, including products belonging exclusively to the House genre!
In 1999, One Trybal renewed its intern members; apart from the "inoxidizable" Alex "Latino" Zullo, there was Stefano Colombo's entry; therefore, the new group started again with an innovative production line and a new image for future records. Alex Zullo was in charge of foreign relations and releases, whilst Stefano "Colombo's Touch" of local affairs. Nothing was made by chance, neither the choice of such "social colours" as orange and blue. But the criterion of this choice is a secret. Alex Zullo and Stefano Colombo are not only serious and tireless professionals, but fist and foremost they're great friends since ages. This is a fundamental aspect to work together; and their professional background includes experiences as producers, remixers and A&R in important Italian disco graphic companies.
Thus "Fresca Records" was born, and was immediately distributed by Self S.p.a., one of the most important distributors in Italy. The fist publication was Topazz' "New Millenium", which was surprisingly included in all networks' programmes. The first satisfactions came, and the label began to be well known; records such as Love & Peace Orchestra's "Holding on", with a remix by Olav Basosky, Noname's "Off", great Techno hit in Italy and Germany, up to Barthezz' "On the move", great hit all over Europe, published in Italy by Fresca Boys. The Fresca's catalogue also includes Bad meets Evil featuring Eminem & Royce's "Scary Movies", Imagination's 2005 Remix "So good so right", Gardner's "Feel like a woman", Features Sample "Amante Amore" by Mina ….
The One Trybal's catalogue ranges from singles up to whole albums: this is how Fonte Rcords, a label devoted to the so-called "Adult" products, was born. It includes records by artists of the calibre of Tito Puente, Perez Prado, Asrtud Gilberto, Imagination, Procol Harum, Change, Michael Bublè & Frank Sinatra, Mina & Celentano, Brazilian Love Affair Project, JW Orchestra, a big band of 18 elements, made up of the best jazz players of the Italian and European music, as well as of many compilations including the most important songs of everlasting worldwide music; moreover, since years the two Fresca Boys have been collaborating with the most important editorial groups such as RCS Periodici S.p.A, Cairo Editore S.p.A., De Agostini Editore S.p.A..
In the last few years, they've intensified their activity even abroad, in such countries as USA, Canada, Germany, Spain, Switzerland, Belgium, France, the Principality of Monaco, the Netherlands, Austria, Taiwan, Japan, establishing important relations with partners interested both in distribution and in licences of products "Made in One Trybal"…
The rest is today's and tomorrow's history.