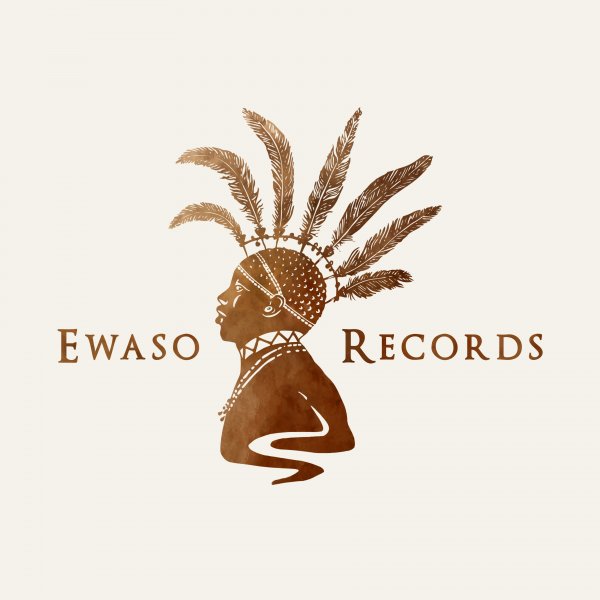 Label
EWASO RECORDS
Ewaso Records is a music label based in Nairobi, Kenya that showcases the deeper, darker side of African electronic music.

Named after the 'river of obscure water' that flows from Mount Kenya to the nourish parts of the Great Rift Valley, Ewaso Records will spread music to energize and inspire minds and movements across the world.

Founded by Foozak & Dylan-S, both Kenyan veterans in the ever-evolving East African electronic music scene.

With each release cover art, Ewaso will be partnering with artists and photographers in an effort to bridge the gap between visual and sonic art.