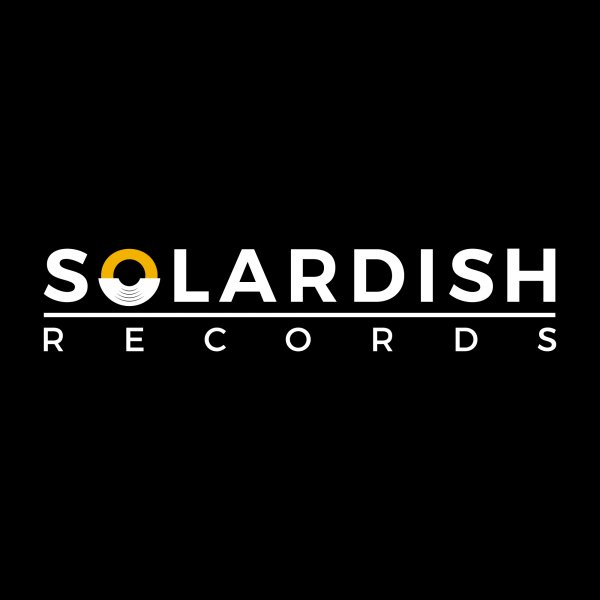 Label
SOLARDISH RECORDS
Solardish Records is a record label for electronic dance music since 2009 located in Germany.

Creativity is at the heart of our team and we love the challenge of finding the right piece of music.

Solardish Records was born as a platform to connect with new artists, musicians, djs, producers, their visions and their influences. It is our way to bring the music that we love and feel into the international club world of tomorrow.

Solardish Records is acting like a musical collector to energize the present and future global music industry.