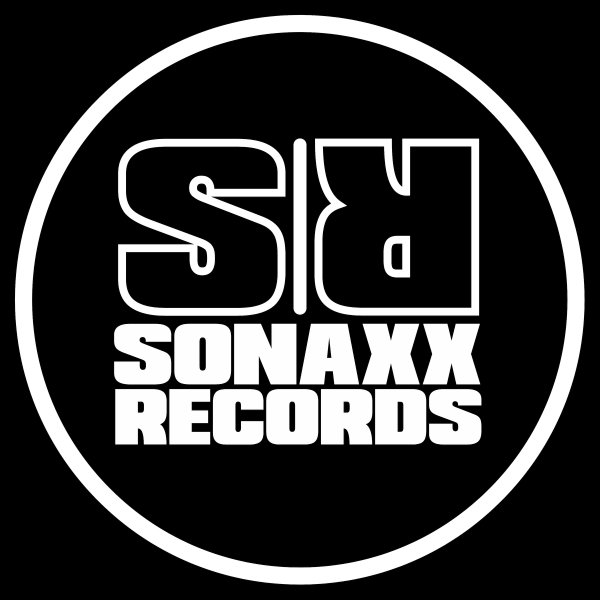 Label
SONAXX RECORDS
Founded in July 2019 by Tom Naxx and Daniel in Switzerland. Sonaxx Records and Sonaxx MT
Records will officially launch on January 13th, 2020.
Sonaxx Records stand for 100% Techno and Hard Techno only, where Sonaxx MT Records is
all about Melodic Techno.
All releases will be available in all major shops and on all relevant streaming services.