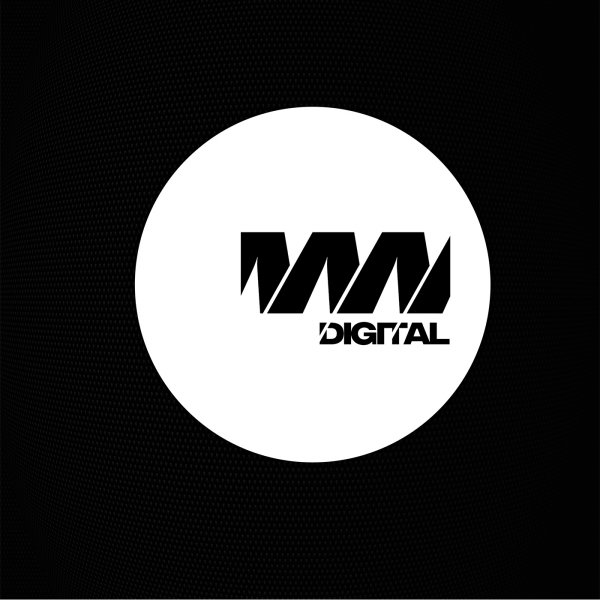 Label
MWA DIGITAL
MWA Digital is an independent Record Label Established 2019 by (Thibedi Ramashala) Mthi Wa Afrika. The label is based in Polokwane (South Africa).

Mthi Wa Afrika is intended to provide a visionary and active record company for innovative artists and quality timeless sounds. After 8 years of experience in the industry Mthi Wa Afrika took the next step to spread his unconditional love for the perfect sounds with the launch of his own recording-label.

MWA Digital music is focused mainly on Afrotech & Soulful House giving unique great sounds from the motherland to the rest of the world!