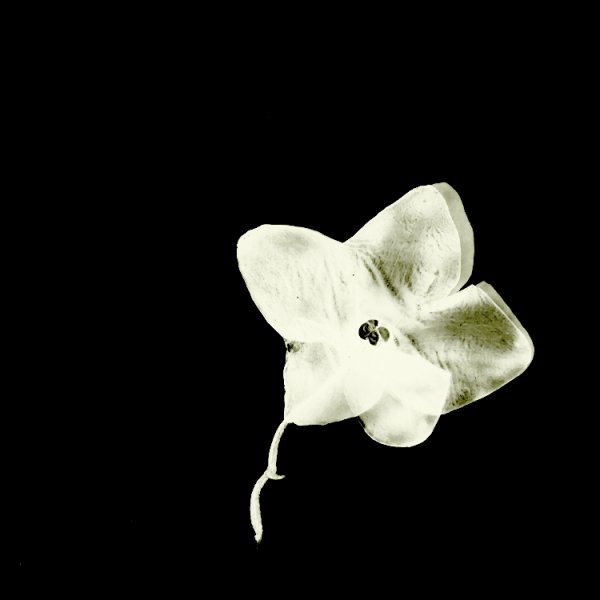 Label
TEN FLOWERS
Hello friends ✿

Hope you are all well and enjoying life!

We are Ten Flowers, a brand new independent record label based in South London, our aim is to discover and spread the sounds that we love to as many people as possible and connect with like minded souls around the world for good vibes and great music.

We have a fantastic team of music obsessed humans and between us have many years experience in the music industry and aim to deliver high quality releases from across the board, come and say hi.