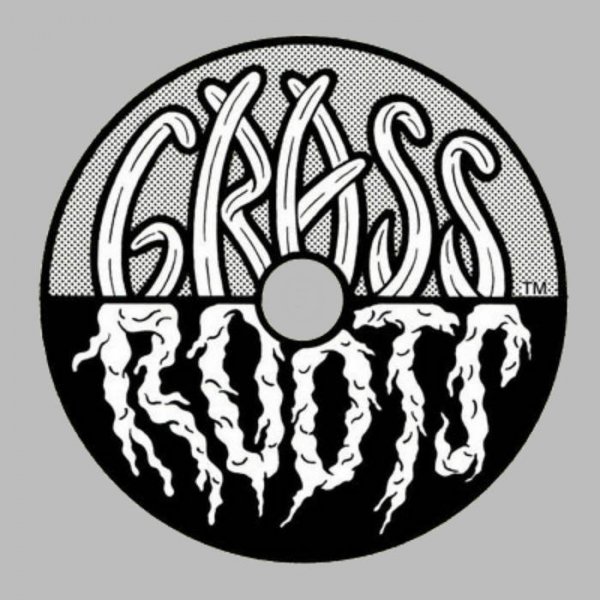 Label
GRASS ROOTS
Since the early '90s, Kelvin K has worked to promote the development of quality underground House music as a radio Mix-show DJ (WPAL), club DJ, record store owner (Grass Roots Records), recording studio manager (Moulton Studios), and independent music producer. During this time, He has also worked with leading brands in the music software and sound-ware industries.

He has performed domestically and internationally alongside many of House music's key DJs and producers and his music has been released on stalwart labels including Strictly Rhythm, Amenti Music, Tango, People That Make The Music, Spacekat, Soulstar, Nordic Trax, Lost My Dog, Hudd Traxx, Greenhouse & more.

A life-long House-head with deep roots, Kelvin has launched Grass Roots to release music reflecting his love of the classic House sound of the golden era. Grass Roots aims to represent the true underground sound - raw, rough around the edges, and for the love!