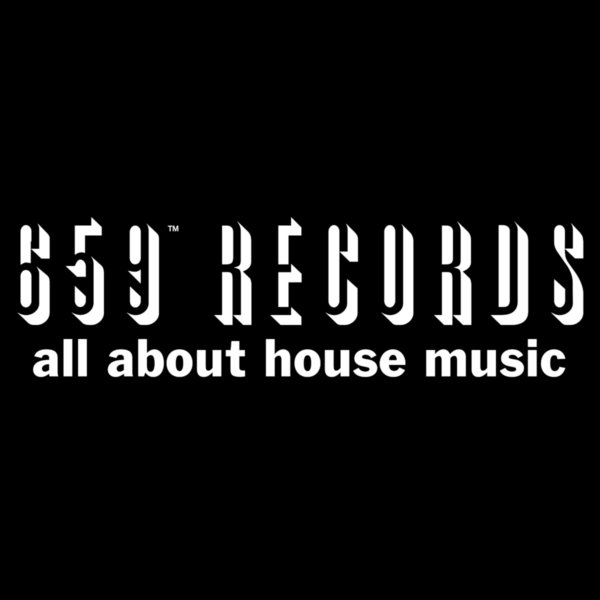 Label
659 RECORDS
659 Records is a record label established in 2009 focusing on House music on a global scale. The label was founded and formulated by Andrew "Dj Spin 659" Pillay, The sound is described as Deep and Soulful House with clear and easy to listen to sound with high quality production.
659 Records offers its services of recording, distribution and music licensing to composers and singers within the House genre. The labels has a wide market and has a world-wide reach through its mediums of distribution and licensing.
659 Records will continue with its unique sound for many years to come with all your support. The label aims to assist artists to get their music across all mediums possible as well as establishing its brand world-wide. 659 Records will always pride itself in producing good music and good artistry.