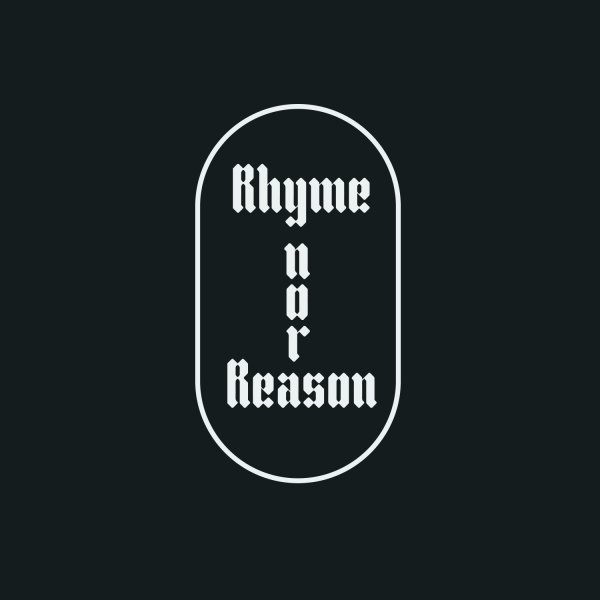 Label
RHYME NOR REASON
'Rhyme Nor Reason' The label name which saying came from an old english meaning when something makes no logical sense!!! Which in a way is what Janty want's the label to represent.

The label's destiny is to not be pigeoned holed into just one house genre always playing it safe!!!

Don't get me wrong 'Rhyme Nor Reason' Foundations will be sorely planted in Deep House but also with a mixture of music coming from Disco to Minimal, Soulful to Tech House.