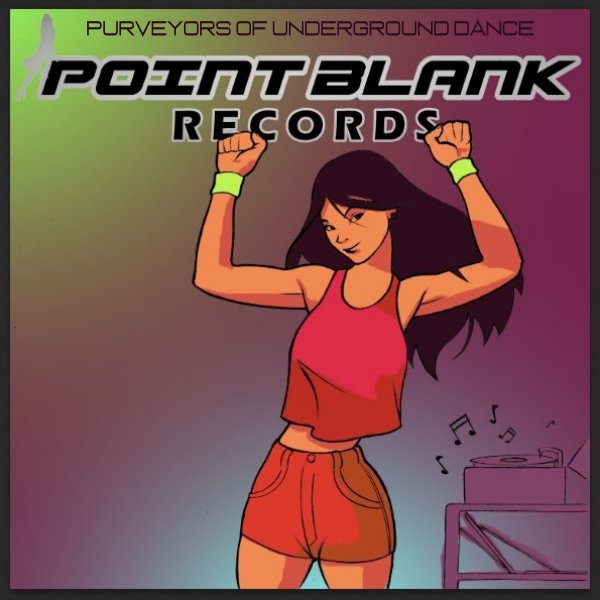 Label
POINTBLANK RECORDS
Pointblank Records was established in 1999 and is predominantly a UK Four to the Floor Garage Label.
Our first initial release was 'Westside' by The Wideboys which quickly became one of the biggest known Garage anthems of the time & remains a classic piece.
The label has built its brand recognition over the years with a series of quality releases by its innovative & experienced family of artists, producers & remixers along with the support from Radio & Club Dj's globally.
Pointblank Records will continue to introduce upfront fresh music redardless.