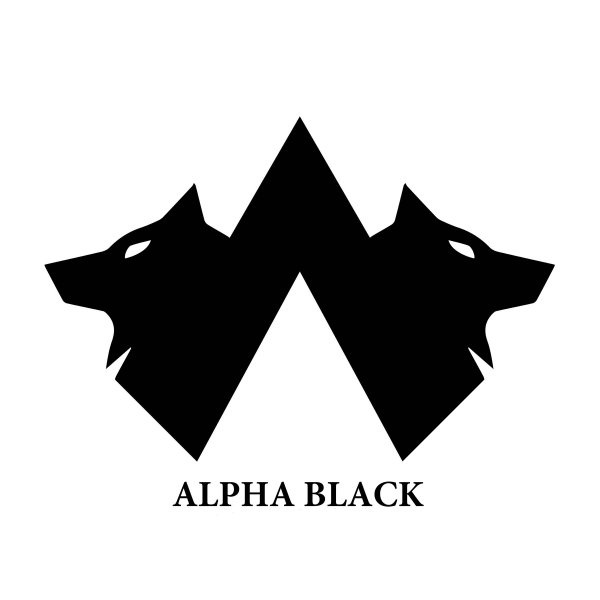 Label
ALPHA BLACK
An imperturbable moon as the only witness of some firm, rhythmic steps heading towards the same destination.
The land turned into his footprints bed, whilst wind of the change carees his fur and the shine of his fauces defies time.
An enigmatic shadow stands upon the high rock and fixes his gaze on the moon, just before breaking the silence with his howl.
Beneath his feet, the pack pay honor to the alpha and, in unison, fill the nightly air with their howling music.