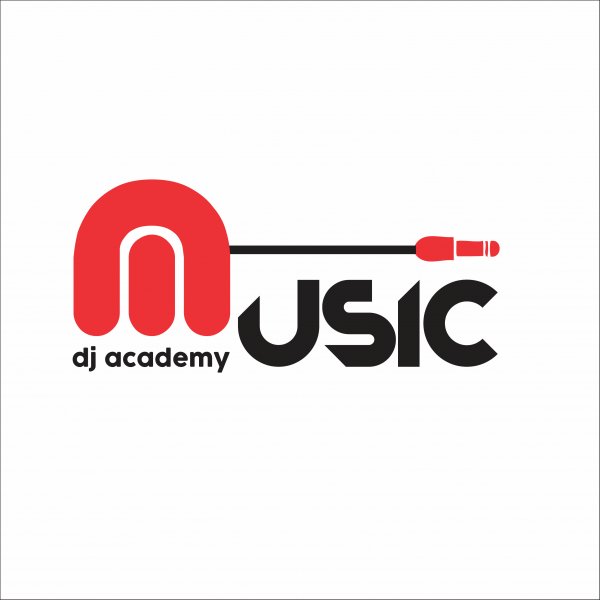 Label
MUSIC DJ ACADEMY
Music Dj Academy, It is a training academy of International Artists Djs, Founded by Simo Groove, CEO of Manyoma Records, the Principal Headquarters is located in the city of Miami - Florida, This Label Label will have great artists participation and will also be used for the creation of musical compilations. Our Releases Will Be Promoted in Local radio, Facebook live By Our students Djs
For us it is a pleasure to educate many people who want to be producer DJs, our best music selection reference is TraxsourceM U S I C..D J... A C A D E M Y

Demos : info@musicdjacademy.com

MUSIC is The Answer !!! @musicdjacademy

Info: whatsapp 786.327.8815

www.musicdjacademy.com

Music Dj Academy - Miami . . .