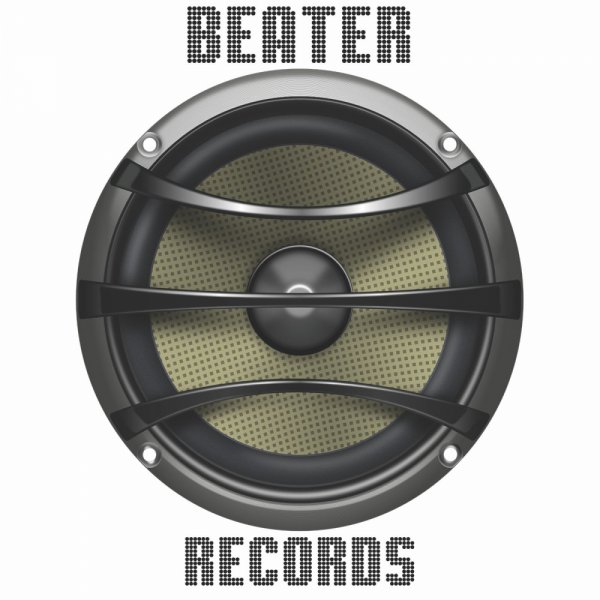 Label
BEATER RECORDS
BEATER RECORDS new Soulful label, Funky Soul, Nu disco created by DANIELE BALDI, producer and Italian DJ, present for the last year in the specific Traxsource ranking dedicated to Soulful house.
There will be important collaborations in the course of 2019, including TRACY HAMLIN, CRYSTAL LEVELL, RONA RAY, KEISHA HALL, KARLA BROWN, GRUVS MANICS, BUDER PRINCE
The music we are going to publish will be a soulful of quality with refined rhythms and harmonies.
It will be our task to also research emerging artists to give them the chance to be heard.