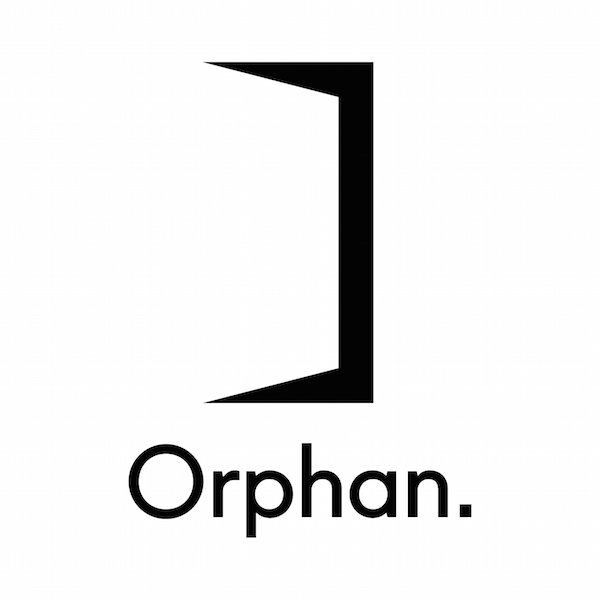 Label
ORPHAN.
Orphan. started as a bi-monthly club night in Deptford in 2015, hosting the likes of Tim Goldsworthy(DFA, Mo'Wax, UNKLE), Dave Okumu (The Invisible, Jessie Ware), The Golden Filter (Optimo), Micachu and more. Orphan. parties aimed to feature idiosyncratic and genre straddling artists in a safe and inclusive space.

Founded by three mates, Joe Gillick, Billy Meddleton & Sage Redman, by 2017 the trio found themselves divided by an ocean - Joe and Sage forced to relocate to Seattle after her visa expiration, and Billy to Berlin, because well, Berlin.

Despite the distance, Orphan. carried on with events in each location (hosting the likes of DJ Python, Equiknoxx, DEBIT, DJ Firmeza, Ariel Zetina, Sylvere and many more) and launched Orphan. Radio in Seattle as an ode to the London stations they'd come to miss. Orphan. Radio's focus was to showcase local artists and DJs, highlighting the diverse music community in Seattle, as well as feature touring national and international artists with their own distinctive flare. Guests included Shanti Celeste, Octo Octa, DJ Manny & DJ Taye, Moodhuts' Neo Image & Local Artist and many more. After two solid years on air the station closed its doors. Orphan. is now run out of New York & Berlin.

Orphan. Records kicked off in May 2018 with Yasha's debut 12' Landing in 206, quickly followed up by his sophomore release, Max 95, Donnin'. OR.003 arrives March 1 with Klein Zage's debut EP, Womanhood.