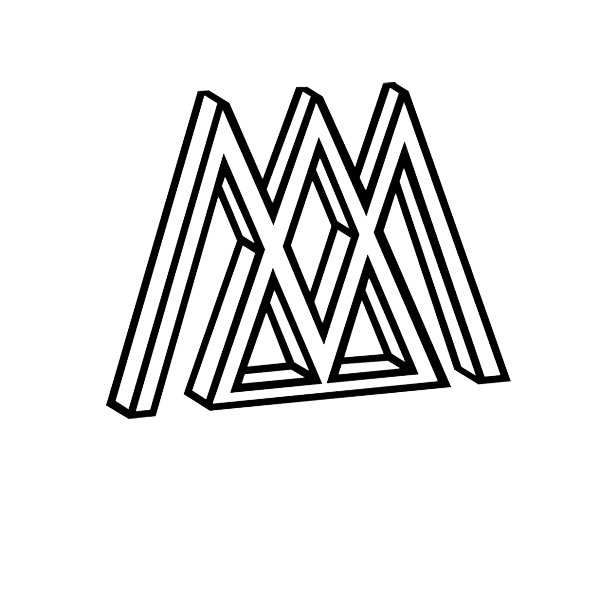 Label
MONSTART
The French label and promoter Monstart, is celebrating its 10th birthday in 2019 :
a new year full of eclectic releases/
Once Ouanounou's and Chatte Chatoyante teeth were cutted as promoters in Paris and Montpellier, Monstart
was born. Renown Dj and visionary dancer, they decided to infuse their science of the scene into everything they touched, making Monstart hard to miss when you like to groove.
Each EP is a love letter to the clubbing and physical experiences it offers as you can feel listening
to the impressive Monstart Vol.5 compilation, released in 2017.

As Ouanounou notes: "Dance and music must be associated for us, we can't even imagine a party without more than just DJs performing".
Turn it up loud and dive into Monstart's world.