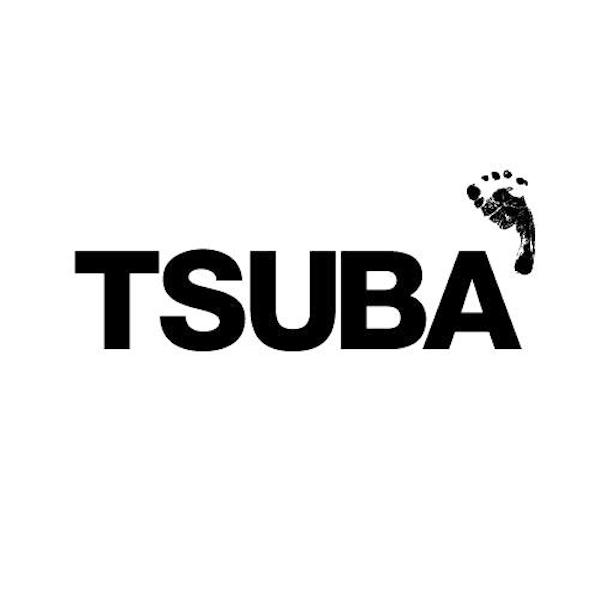 Label
TSUBA RECORDS
Launched in January 2006 by Kevin Griffiths, Tsuba is rightly regarded as one of the world's key players in underground house music, with over seventy releases in its colourful eight-year history. Tsuba has always been about forward-thinking, dancefloor-focussed music with depth and longevity, and in 2014, as Griffiths settles into his new Southern hemisphere surroundings, it shifts its borders from house into more expansive waters.

The recent move to Australia has not diminished any of founder Griffiths' astute ear for quality, and in 2014 the label is widening its horizons to embrace a broader palette of sounds taking a more eclectic approach to its output. Alongside the forward-thinking house Tsuba has been known for, the label is delving deeper into the realms of Slo-Mo House, Disco, Techno and beyond.

The Tsuba philosophy to focus on quality in all aspects of the label, first and foremost the music, closely followed by artwork, packaging and label events, remains undimmed as its visual impact keeps pace with its sonic reinvention.

The second half of 2014 will embark on a clutch of album and EP projects with music forthcoming from Norm Talley, Craig Bratley, Reverso 68, Galcher Lustwerk, Kai Alce, Fernando, Legowelt, Steve Cook and Auntie Flo.