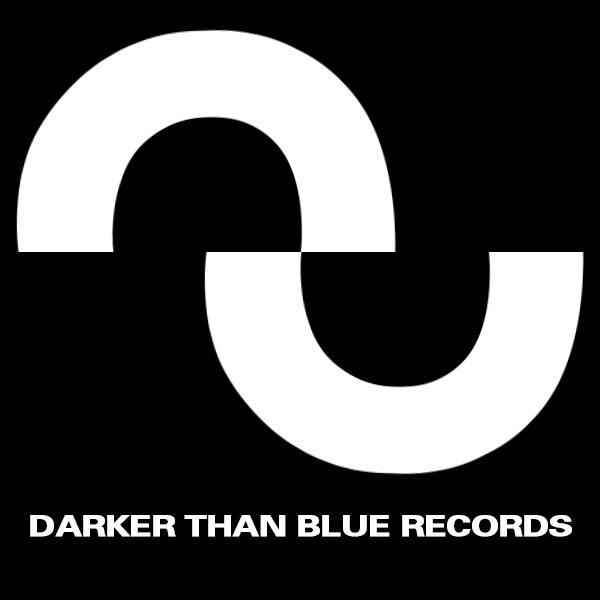 Label
DARKER THAN BLUE RECORDS
Brand new label founded by Dj Vas , DJ Vas is primarily known as a member of pioneering 90s French House band, Kojak.
When the 1.0 French Touch wave was blowing the world, Kojak was one of
the fourth most popular acts in France alongside Daft Punk or Cassius.
Now more focused on his solo career, this talented DJ, producer and beatmaker maintains a stylish wide musical vision, and manages to find the perfect balance between styles.