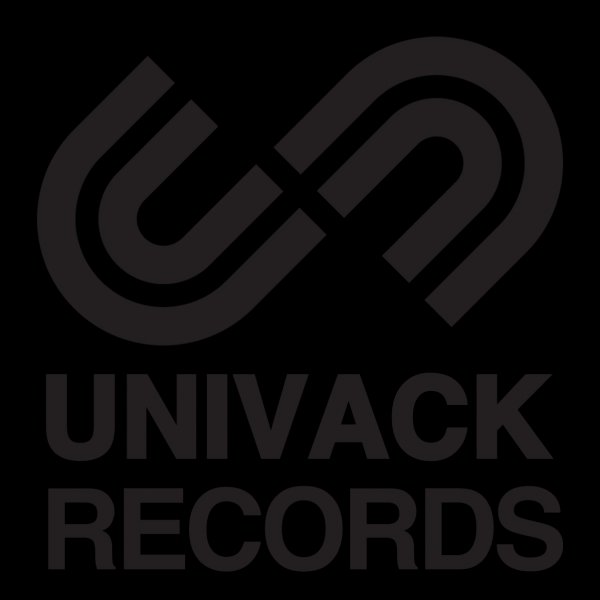 Label
UNIVACK
Univack is focused in a wide range of melodic club music: Deep-Techno, Prog-Techno, Melodic Deep-House, and (real) Prog-House Music. Univack goals are to grow as a label keeping always loyalty to it´s own melodic style.

As a collective, Univack also participates and is involved in the organization in electronic music festivals and events.

Ryan Davis, Petar Dundov, Navar, Andre Sobota, Ziger, Julian Wassermann, Rafael Cerato, Boss Axis, Oliver Lieb, Shiloh, Lake Avalon, Schlepp Geist, Maksim Dark, Alyne, MUUI, Olaf Stuut, Krink, Barry Jamieson, Dmitry Molosh, Pete Oak, Talul, Sezer Uysal, Antrim, Di Rugerio, David Granha, Ioan Gamboa, DNYO, Nikko.Z, Integral Bread, Martin Kremser, Oovation, Soulwerk, Nato Medrado, Luis Bondio, Elio Kr, Alex O´Rion, Sivesgaard, Loquai, Oscar Vazquez, Dawad, Erich Lesovsky, Erdi Irmak, Dave Alna...and more than 100 artists...