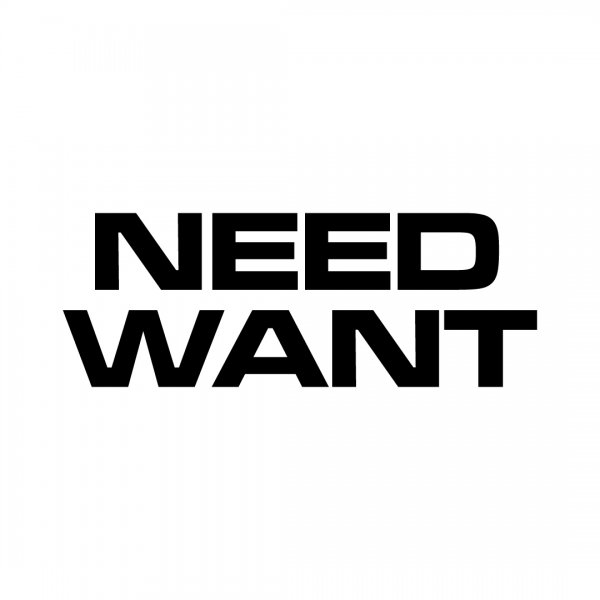 Label
NEEDWANT
Needwant is a London based tastemaker record label, specialising in all forms of dance and electronic music. Founded by Sean Brosnan (Future Disco) in 2009, the label has released over 50x singles and 10x albums along with dozens of parties over the last decade.

The style of Needwant varies from release to release, but the core fundamentals remain the same - innovative electronic music and great production.

Needwant has welcomed and developed the likes of Kim Ann Foxman, The Revenge, Kiwi, Maxxi Soundsystem, Ejeca, Bonar Bradberry, Joseph Ashworth and The Mekanism.

The label also releases a variety of compilation album including their annual series 'Kollect' (a selection of current catalog and exclusives from producers they love) and were in the hotseat for the recent Cafe Mambo Sunset to Afterdark album.

Some of the biggest names in the underground scene have remixed Needwant releases including Whitesquare, Panthera Krause, Octo Octa, Tuff City Kids, Sobek, Musumeci, Soulphiction, Man Power and Terr.