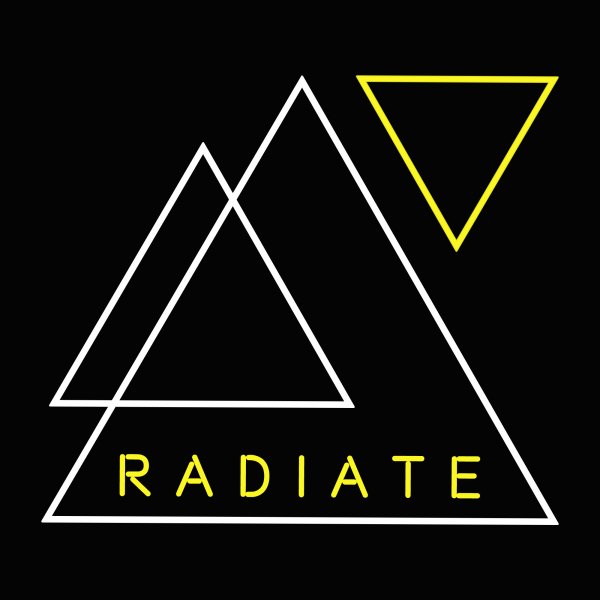 Label
RADIATE
The industry is changing.

Some see it as a rebellion whilst we see it as a Revolution. Spring of 2018 - the birth date and location of a new independent record label that will pay homage to the best of times in music history while keeping its focus wired tightly to the future.

Radiate is the brainchild of music industry veteran Lee Softley aka Blue Amazon who shares a refreshing and respectful love of music.

The result is an Avantgarde, twenty-first-century music entertainment company that utilizes cutting-edge strategies while establishing uncompromising principles. Welcome to Radiate: The new birthplace of quality music.