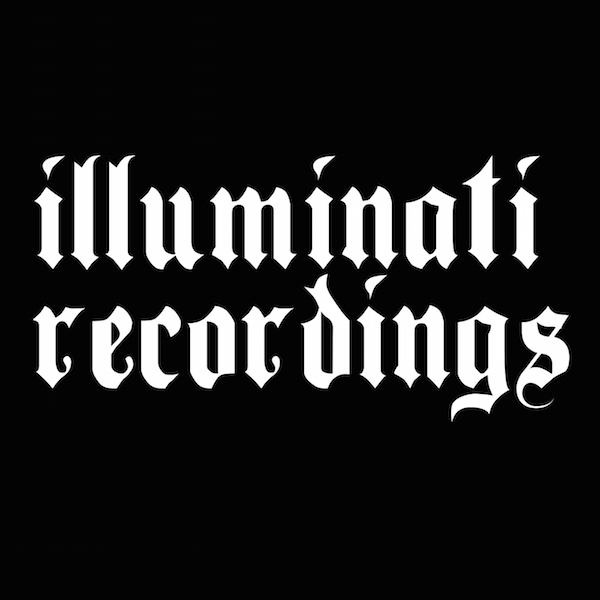 Label
ILLUMINATI RECORDINGS
Originally started in latter part of 2004, Illuminati turned into a fully-digital label at the beginning of 2007.

The first direction of the label was to provide underground music from a wealth of new, up & coming producers and over the years the label became more & more the focus of label owners Smokingroove for the release of their own material.

The main ethos behind Illuminati is to release quality underground House music to the heads across the globe, making the music the main feature and not the label itself, hence the name.
In 2015, the label was rebooted and a new program of Smokingroove's musical direction was implemented to capture more of an essence of their audio emotions.

Delving into electronic soundscapes encompassing the worlds of House & Techno in all it's forms, the releases meld a world of music into a conscious unity of the original underground spirit that fathered the label from day one.