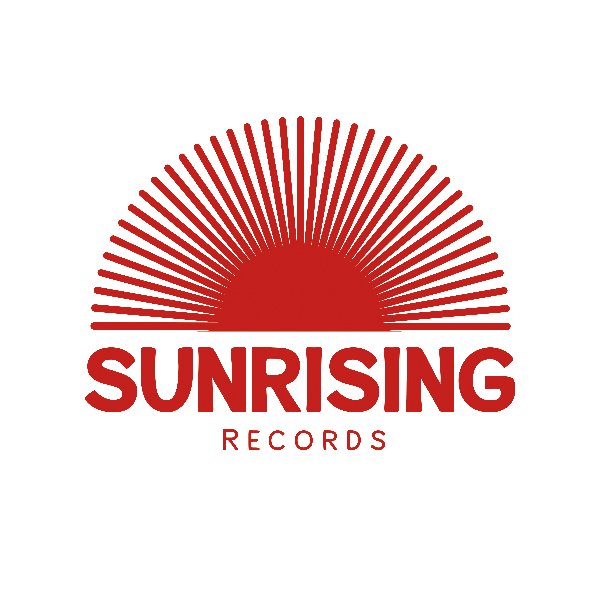 Label
SUNRISING RECORDS
Sunrising Records has emerged as one of the more promising Swiss players on the horizon of the global dance scenes. The new sublabel Sunrising Records explores the shades of tribalistic tech and house tinged in a slightly 80s electro feel. Sounds that waft throughout sun drenched, summer dazed drum frenzies. Sunrising Records offers the perfect early morning rubdown for discerning crowds. Highly-crafted tech tunes, informed by the jack heritage of Chicago warehouses and melodies of Detroitian ancestry. Tracks that will easily travel to Africa, Latin-America and beyond.
The man behind Sunrising records is DJ Istar aka Daniel Bigler. He likes to work dancefloors uncompromisingly, and churns out quality productions with aplomb. The owner of a wide-ranging vinyl collection of 5000 records and more, Daniel Bigler draws from a vast knowledge in all his musical endeavours.
Join our tribe, let the music be your guide.