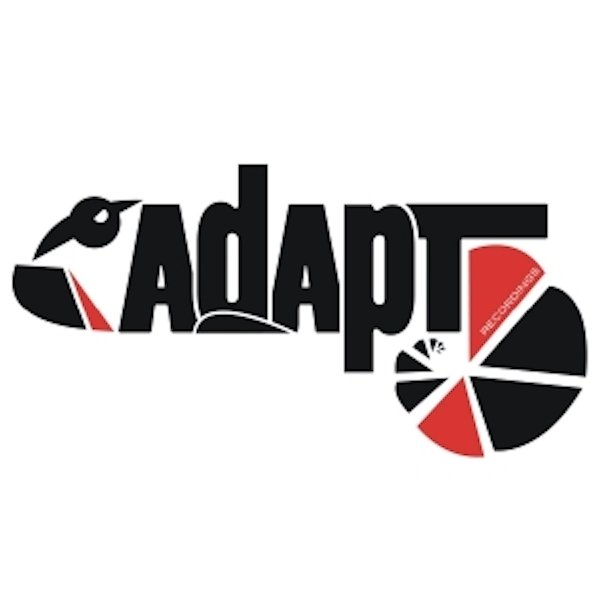 Label
ADAPT RECORDINGS
Can U Adapt to this...?
It stands for passionate, new, fresh, melodic techhouse combined with all other influences in electronic music. We try to provide you, music with emotions, or better said 'electronic music, made from the heart'.
Adapt Recordings is not just a record label which focus entirely for the dancefloor, but also for the mind!!
To do this we make music without compromising to what we think we need to make, instead we make what we feel!!