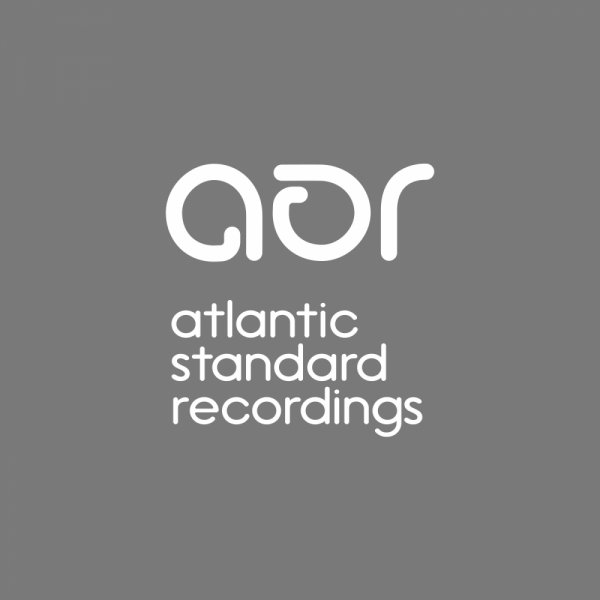 Label
ATLANTIC STANDARD RECORDINGS INC.
Halifax, Nova Scotia on Canada's east coast is an unassuming place for a hotbed of House music, but it is fertile ground for beats and grooves that rival those that drive dancefloors anywhere in the world. It is here where a group of DJs and producers joined forces to bring Atlantic Standard Recordings to life in order to deliver that abundance of rhythm and soul to friends and fans. Originally started in 2005 by DJs Nick Nonsense and Chris Matheson with producer Dmitry "Deemah" Mescheryakov, ASR went on to release thirteen EPs between 2006 and 2009, garnering attention and respect from DJs and house music heads all over the world. After a few years away from the mixing desk for Nick and Chris, Dmitry remained busy building the profile of his most successful recording project thus far, Soledrifter, putting out many releases on dozens of the industry's best and well known labels.
The arrival of 2017 breathes new life into ASR as new beginnings take the label in new directions with forthcoming release of new projects and collaborations. Halifax recording artist Veev, himself an established artist with a deep catalogue over a variety of house music's most influential labels. Matheson's recording alias Mucky Ebanz and Nick Nonsense both have been working in the studio and new music in the pipe slated for release this year. Expect new material from Soledrifter, as well as new collaborations and remixes from all four members of ASR and those by friends and colleagues all dropping from Atlantic Canada's home of house music.