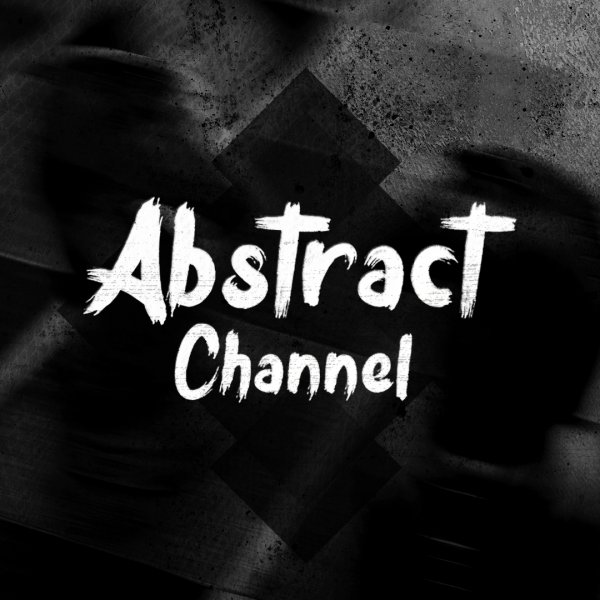 Label
ABSTRACT CHANNEL
We have no shape, color, smell or an concept defined, but even so we have our own DNA. Everything you see and hear under our name is composed by different elements that together result in an unique and original work. Abstract because we don't follow trends, we run away from formulas and embrace the different, the unusual.

During this search for the new that since 2016 we have discovered amazing artists, fantastic music and expressed our feelings without being afraid to be happy. We have born as a free download platform and we remain faithful in sharing music without any kind of barrier, so much so that we have already released more than 300 tracks and have been heard in more than 120 countries.

We believe in new talent and diversity, so don't look for anything specific and let the unexpected surprise you.