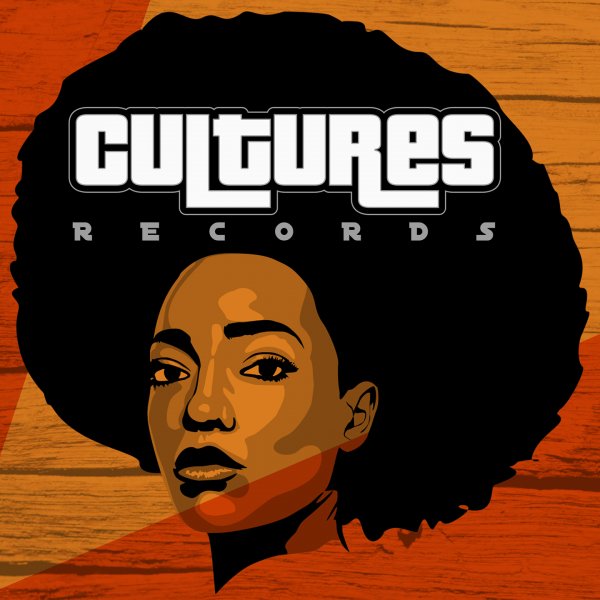 Label
CULTURES RECORDS
Music and dance is at the hearth of this organization created by Antonio Deep Scarano, in spring 2017. Simply wanting to inject new life into dance music that had a more worldly approach to its sound cultures set out to promote positive communities through their international events and record releases.
With releases stretching from South Africa to North America and back to Europe Cultures Records catalogue has built an impressive track recording a short space of time.Receiving love and support from worlds Top Djs in the deep house, classic house and soulful house genre the company continues on its paths towards spreading the lifestyle of our music.
With residences based in Italy, amongst featured performances around the world, Cultures Records have managed to build a loyal following of people around the world with music and art lovers.
The label serves quality over quantity and selects its music based being innovative.Cultures Records aims to bring the artists back to the music with releasing albums and music that can be listened to on the dance floor on your personal space. Peace !
Atamela
Verlanga feat. The Brazen Souls