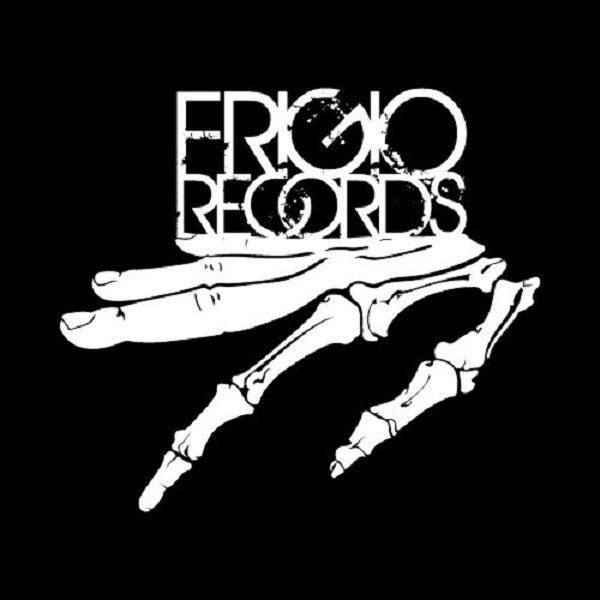 Label
FRIGIO RECORDS
"In music, phrygian mode is dissonant, dark, depressive and gloomy. Its use was even forbidden in classical greece for centuries because it was considered pagan. The sound of phyrigian mode is rather exotic..."

We chose the name Frigio (Phrygian) because it is a scale that we really like, due to the second minor note that makes it so special. Eventually, not all the tracks will be composed in Phrygian mode, but some of them will be. The name of our label is dedicated to this intimate scale.

The aim of Frigio Records is to be a high-quality electronic music label that will not focus in one particular style, but rather, uses its own criteria to develop new artists as well as existing ones.

This label will be a window for both local and international producers. Through every release, the label will acquire its own sound. Since we believe that identity is something fundamental Frigio will have a dynamic and ambitious programming of new releases. The music as well as the artwork to be released under Frigio will go through a very exhaustive selection process to assure the best of quality.

Our headquarters is in Madrid, a city well-known for its vibrant nightlife and a musical scene that has, over the years, yielded a vast and knowledgeable crowd.

Frigio offers a fresh sound with a strong identity that will be unique to this label. Every release will bear the stamp of each different artist, and will show in which direction we are heading.

Music speaks for itself.