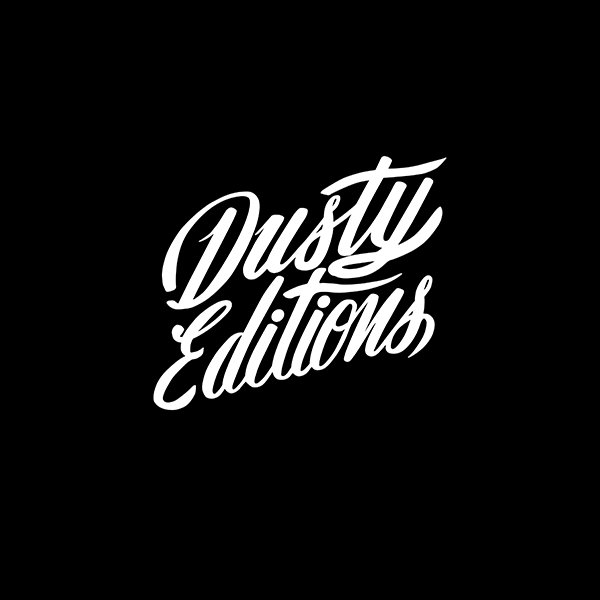 Label
DUSTY EDITIONS
Dusty Editions, released in 2017 and based in Teotihuacan Mexico.
It is founded by Jesus Venegas with the idea of ​​showing the emerging talents as well as those already consolidated.
The dominant genres are the House, Deep House and to a lesser extent the Tech House.
With a taste for underground music, Dusty Editions seeks to promote those warm old-school sounds that current producers bring.
Looking to consolidate in a scene increasingly competitive.

For more information visit our social networks.