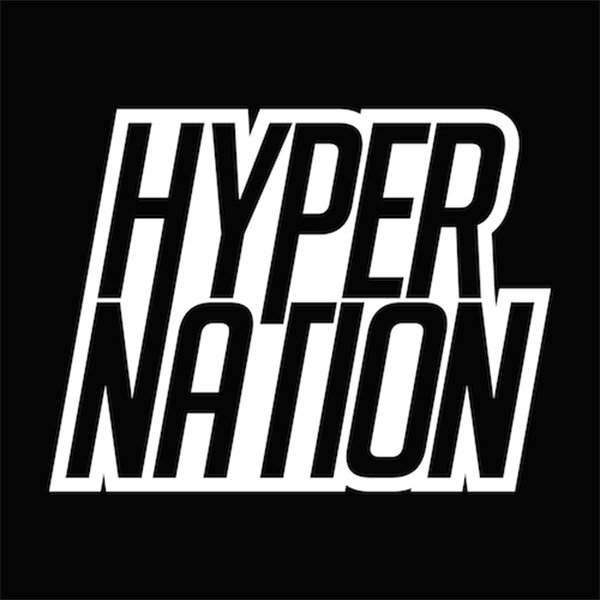 Label
HYPERNATION
Hypernation Music is a new record label being run by old school house heads.

Our quest began with a Deep Soulful number entitled "Be" featuring the amazing vocal talents of Lifford. Our next offering is an ep entitled "Retro Flows" featuring the vocal talents of Ya Kid K (Technotronic/pump Up The Jam) and Akil The MC of Jurassic 5.

Black Sonix, Mac Vaughn and The Death Beats take up remix duties on this release, covering deep/soulful house, techno, and future bass in addition to the original classic house mixes.