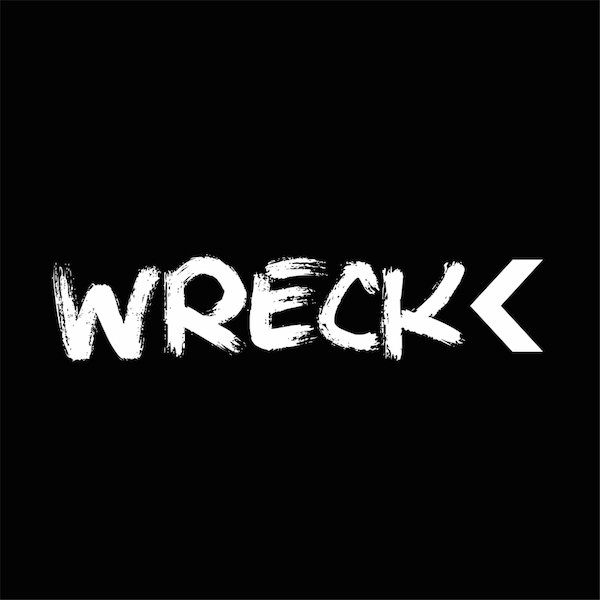 Label
WRECK<
Wreck< is the new record label of Dale Howard.

The ethos of the label is to provide a platform for great house music for both well established and up and coming producers alike.
Wreck< is about music for the floor and acting as an outlet for artists to demonstrate their true sound, without compromise.

No sacrificing sound, just proper House music.