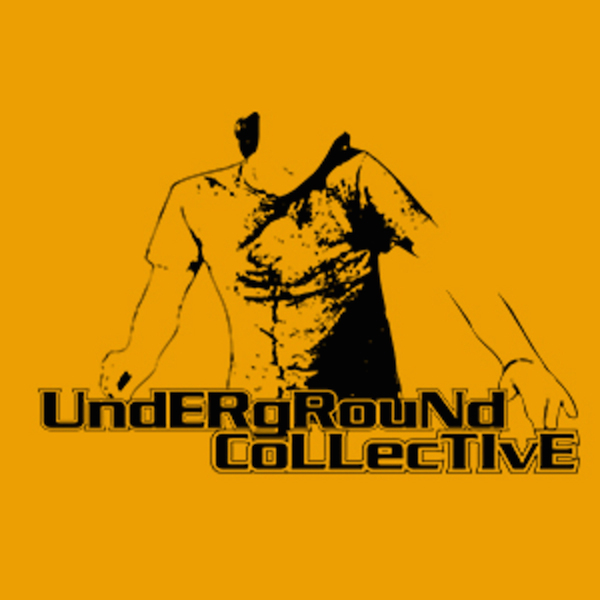 Label
UNDERGROUND COLLECTIVE
Established in 2000, Underground Collective is known as one of New York City's most underground Deep Soulful Dance Parties to ever hit the club nightlife. The Party took center stage in the Meat packing district at a club called Filter 14 in an area of Ny where allthe "must go to"clubs were locatedand still are today. In this musically rich atmosphere, UC found it's home and cultivated it's own vibe. UC changed the game and gave a fresh new spin on how Deep Soulful House music was being played at the time.

Everyone who was and is everyone played for Underground Collective from Grammy award winners like Little Louie Vega and David Morales to known VIP's such as Jellybean Benitez. The weekly line-up was filled with the crème de la crème of heavy hitting DJ's including the resident DJ's Tony Humphries, Jellybean Benitez, Marlon D and Master Kev….. Never a dull moment. The vibe was insane, the club was legendary and the DJ's rocked all night. You couldn't ask for more.

If you were looking for a night with quality music, great people and a true insight into what a real deep underground NYC soulful party should be, You needed look no further, Underground Collective was it !!!

Today Underground Collective still continues with it's legendary parties at the Winter Music Conference every yearin Miami FLA. UC has also opened international branches and looks forward to bringing the UC experience worldwide.

Aside from the party,Underground Collective is also a record label, which has also now turned digital record label.With the likes of some of the best producers In the game such as Dennis Ferrer, Mr. V, ALix Alvarez, Marlon D, Bobby D'Ambrozio, and much more..

Look out for projects from In House DJ/Producer/Songwriter Marlon D along with some of Underground Collective's closest friends as well as other new talented up and coming producers, vocalists and songwriters.

Enjoy your journey into the Underground Collective !!!!