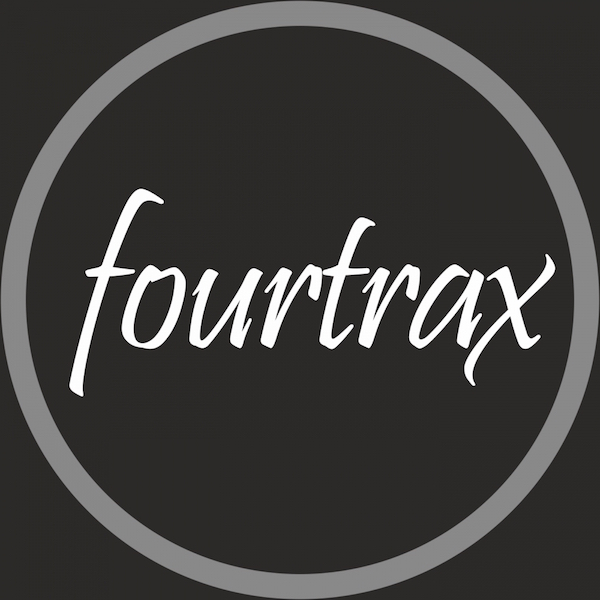 Label
FOUR TRAX
the wellknown duo of producers Roby Arduini and Pagany after years of succes in House, Deep and Soulful with their labels Stereocity and Distar, presents the new label FOUR TRAX.
FOUR TRAX born in the spring of 2016 with the mission to release best House, Funky, Jackin with a high level of quality underground releases. The test promos are massive supported by top international djs in charts, radio show nd club play.
Featuring a talent roster of house producers and remixers including Albert Cabrera, Sabrina Johnston, Sterling Void, Roby Arduini & Pagany, House Bros, Francesco Cofano, Aberton, Funky Judge... Four Trax continues blending old and new school sounds for the dancefloors !