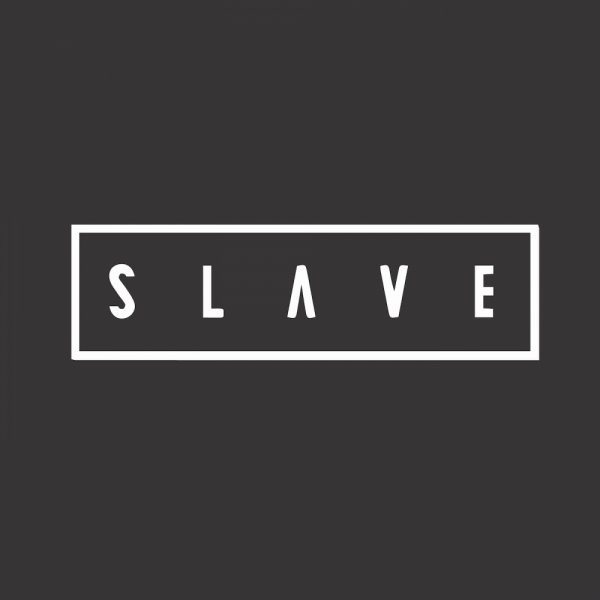 Label
SLAVE RECORDINGS
D.Ramirez is a rebel, creative freedom is his cause and Slave Recordings is his servant.
Disenchanted by the restrictions of a music industry concerned with standardisation and commerciality, D. Ramirez sought an autonomous and independent outlet to release his music. Slave is an independent record label that represents artistic freedom, challenging boundaries, free from external control and constraint, governed only by itself. A record label to serves its master- we call it Slave, we call it master and servant.
Since its inception in 2004 Slave has featured artists such as Deep Groove, Tom Stephan, Rene Amesz, Man in the Cupboard and of course D. Ramirez himself.