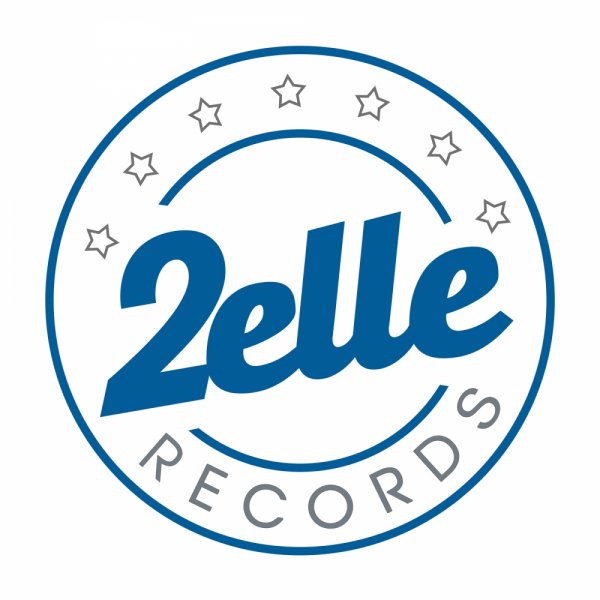 Label
2ELLE RECORDS
2EllE Records, founded by producers for producers, want to meet the artists, to put it in the foreground!
At the base there is a solid experience of djing and music production, and our mission is to spread the word House Music, in all its nuances, seeking only the musical quality.
Who has time, do not wait long!