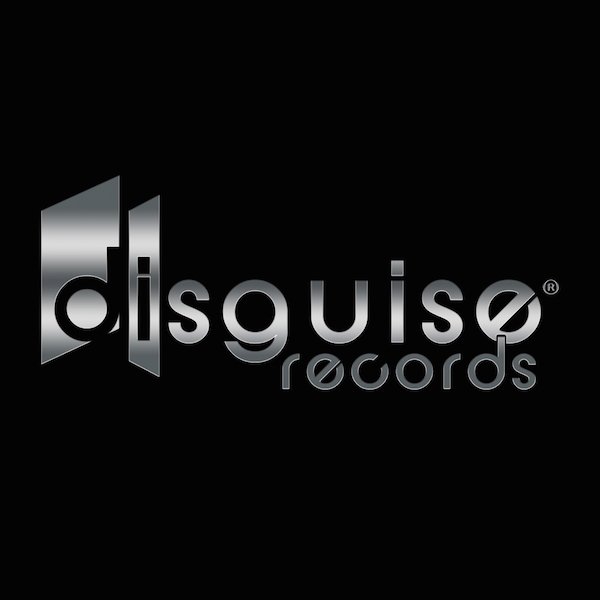 Label
DISGUISE RECORDS
Disguise records is the label founded by Haris Efstathiadis, created in 2016.

We start with an appetite for work and with many demands on themselves our se to succeed.
Our purpose is to discover new talented lovers of electronic music and of course to collaborate with a lot of Big names of the electronic scene.