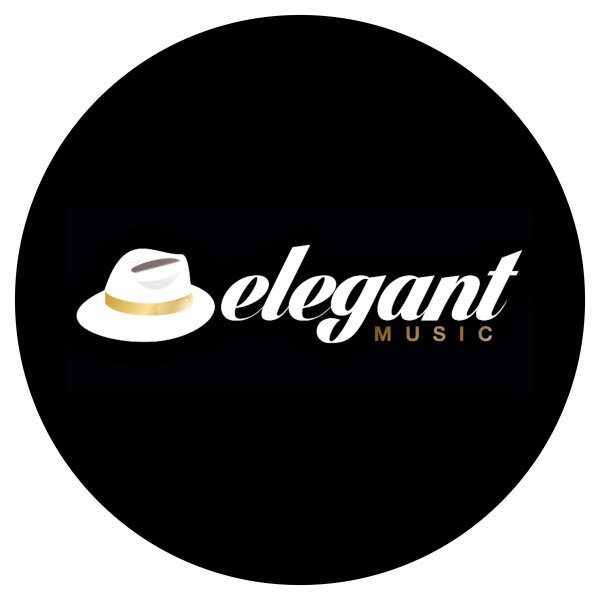 Label
ELEGANT MUSIC
Elegant music is a record label working mainly with House music placed in Barcelona and founded by the DJ and producer Gallego Marttin in 2012.

The label is open to different styles within the House music spectrum such as: Deep House, House, Jackin House although it also produces other styles like techno or Electronic music.

The love for music and how we feel it is reflected in our record label. We create music to dance to, listen to and enjoy, and our main objective is to make our music known throughout the world.

Our good work, constance, and dedication are the guidelines we follow to make of Elegant Music a distinct record label with its own soul, in constant progress and evolution.

In our catalog there is a huge number of references in different styles inside electronic music and we launch new records every week.

Everything we produce and publish is made from a perspective of work with a special feeling towards music, because "we create music for people who love music".