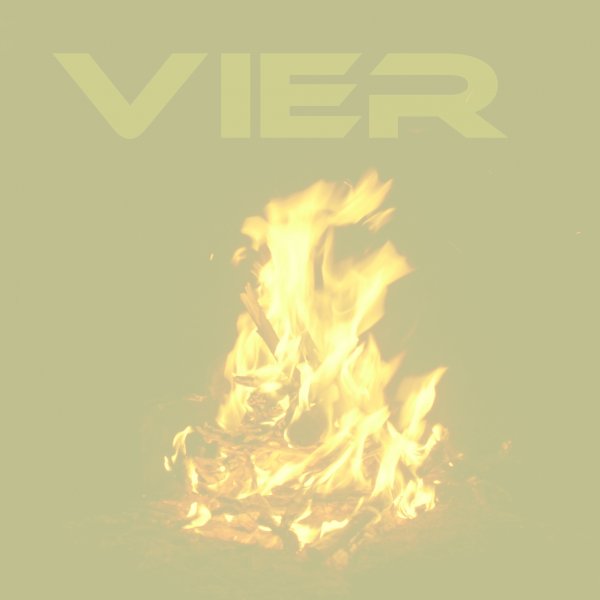 Label
VIER DEEP DIGITAL
VIER DEEP DIGITAL IS A NEW LABEL FROM NORWAY. VIER WILL HAVE A FOCUS ON DEEP SOULFUL HOUSE WITH AFRO AND JAZZ ELEMENTS. THE LABEL WILL ASPIRE TO WORK WITH UP AND COMING NEW ARTISTS AND ESTABLISHED PRODUCERS. THE TWO GUYS BEHIND THE LABEL ARE BOTH DEEPLY ROOTED IN SOUL, FUNK, DISCO AND THE US HOUSE SOUND.

'VI ER' MEANS 'WE ARE' IN NORWEGIAN. VIER IS ALSO A BUSH GROWING HIGH UP ABOVE THE TREE LINE WHICH HAVE AN INCREDIBLE GOOD SMELL BOTH IN ITSELF AND WHEN USED AS FIREWOOD.
Connected
Morgendugg. feat.Jackson Kaujeua Jr.