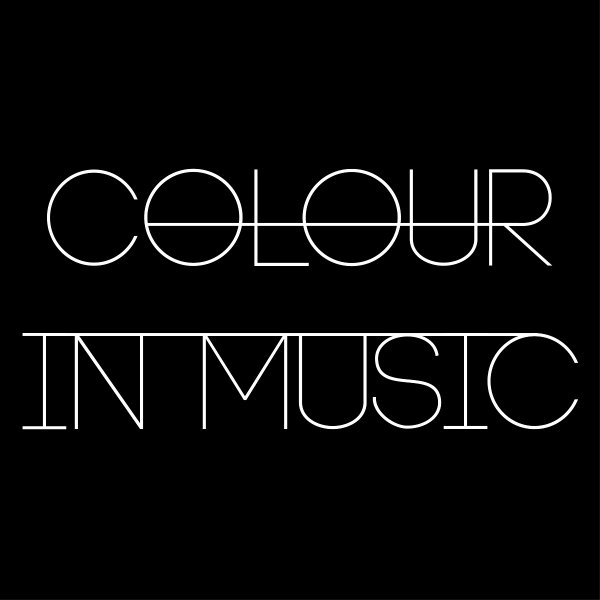 Label
COLOUR IN MUSIC
Colour In Music is a Portuguese electronic music label, established at the onset of 2014. The label focus is distinct; exceptional music production is of paramount importance yet perpetually aim to stress an eclectic scope. With sounds ranging from deep-house with an underground feeling, house or even the more subtle techno, Colour In Music approaches each release with a fresh outlook in an effort to remain congruent to the ever-changing musical landscape.
We view Colour In Music as not just a label and more so a vision; essentially a way of seeing music with a touch of synesthesia in every song. A label with a dynamic palette which at times illustrates vibrant dance music and yet also has the ability to become deeper, darker, and more musical.
How will you experience Colour In Music?
Take the journey and find out for yourself.