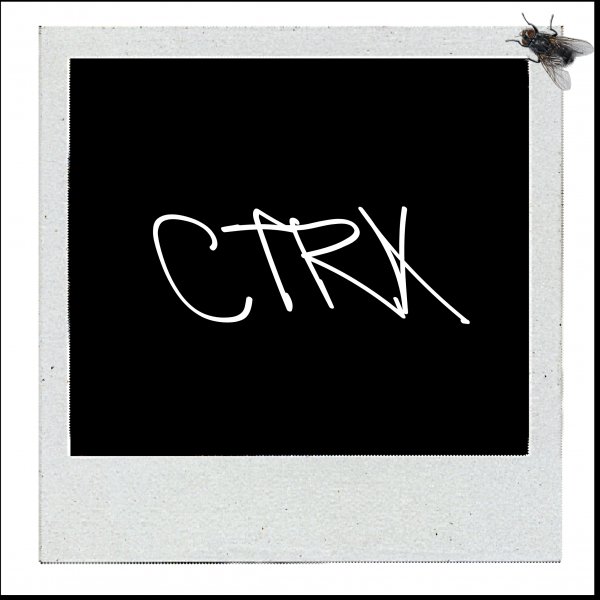 Label
CUBE TRAX
"Every big trend starts from the underground culture."
Following the successful experience with Cube Recordings, we would like to open a new room where fresh new talents and icon producers of the underground scene meet.
Our attention is on the quality and the feeling that every track has deep inside.
Cube Trax: The underground side of Cube Productions.

Releasing works by Hector Romero, Landmark, CASSIMM, The Deepshakerz, Piem, George Privatti, Luca M & Just2, Patrick M, Ivan Pica, Eddie Amador and more..

Our releases are played by Marco Carola, Loco Dice, Mark Knight, Umek, Leon (Italy), Francisco Allendes, Justin Martin, The Mekanism, Joe T Vannelli just to name a few.