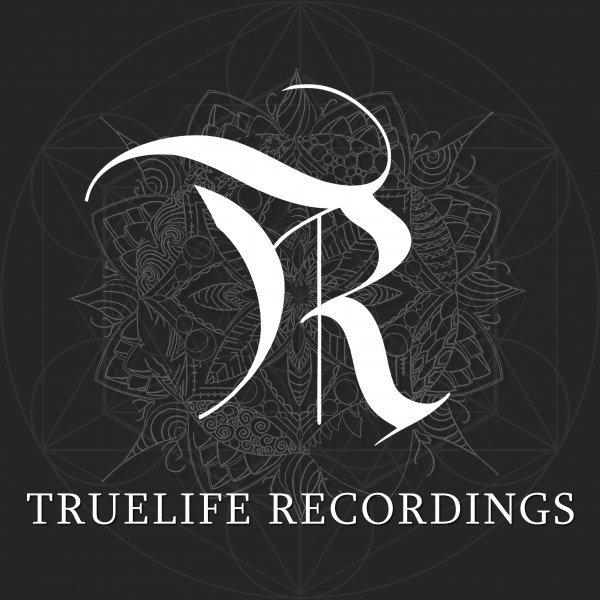 Label
TRUELIFE RECORDINGS
Welcome to TrueLife Recordings // A&R John Stevens
Demos to trueliferecordings@gmail.com

We dedicate ourselves to quality and refined artistic expression,while providing a foundation that conveys unity through music. With every release we hope to come closer to bridging the gap between entertainment and positivity. Today's electronic music landscape is so grown that we do not want to cut our horizon by ourselves.

Just have a listen and understand the idea! The emergence of TrueLife has been necessitated by the will of John Steves to bring the electronic deep soulful sounds to the rest of the world.
Having worked with various artists, John Stevens found an international platform to showcase the finest and new faces. Our doors are open to all artists as we release various styles that we feel are best suited.

Join, follow us and share with us as we travel on this journey.