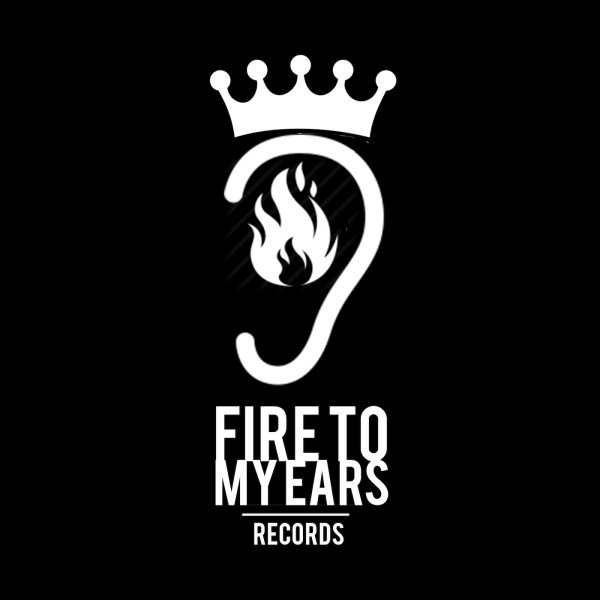 Label
FIRE TO MY EARS
Fire to my Ears (FTME) is an house-centric electronic music record label based in Los Angeles, California. Founded on a fusion of the sounds of timeless classics and breakthrough innovation, FTME's brand takes you on an epic journey that will guide you by the soul and lead you straight to the dance floor.

It's founder and creator, Ben Dragon (a.k.a. Johnny Puangco), has collaborated and worked with many of the music industry's premiere talent including Grammy-nominated producers, artists, vocalists, and songwriters. With nearly two decades of experience working in a myriad of musical genres both commercial and underground, he has come full circle to his biggest musical passion--house music.

It is the mission of FTME to bridge the gap between the masses and the sound of the underground. FTME aims to bring a greater awareness and appreciation for house and electronic music founded by our greatest heroes and strives to push forward the musical culture with exciting new ideas and sounds.

As authors of today's music history, it is our responsibility to ensure that we are creating meaningful, unique, and lasting bodies of sonic artwork for generations to come. Listen up, we're bringing you something hot. Fire to my ears.
Collide
Ben Dragon feat. Juliet Mendoza